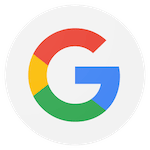 "THEBOX" is the best boxing gym. I've been coming here 3 months now and I gotta say I now see this less of a gym and more of a family. The moment you walk in you see friendly faces and highly motivated people. If you wanna sweat hard and drop weight fast, I highly recommend you to join the class, the age range is wide between 15-70. The owners a great guy really friendly.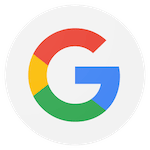 Thebox training center is a really good place to train. The coaches push you to be the best you, the one hour session has is a killer one day you have cardio the next foot work. It's the too crowded depending on the the hour you go the 7am is the best to go wake up feeling bad go to the work and feel good leaving.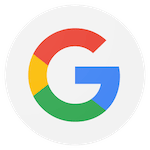 Tan is an amazing coach - he's knowledgeable and really likes to challenge you. What I love is that he's always open to continuously training you on the things you want to improve on, like jump roping (showing me new techniques) and getting faster with mitts. I knew he was a great coach when I first started because of how he emphasized how important form is - compared to boot camp classes that just try to make u burn calories. Tan makes sure your form is correct so you're truly throwing punches properly and avoiding injury. Highly recommend him and his classes!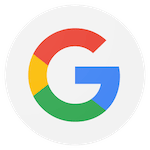 Been attending the box training center for quite some time now and it's truly changed my life. If you're busy during the week don't miss Tan's class on Saturday at 9am. It will truly change your life. I never knew how fun jumping rope would be. Tan teaches fun techniques and fundamentals on jumping rope and sweet boxing combinations! I get a good sweat every time.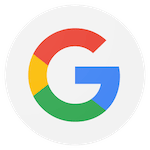 Tan is the best coach. He can train you for a variety of purposes. Whether you want to fight in a ring, learn to defend yourself and loved ones, or just need a fun way of getting a great workout, he's got you. His sessions are no joke, but there's no intimidation at this training center. The owner and other members and coaches are always friendly and will meet you at whatever skill level you're at and want to attain.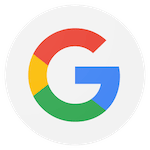 Amazing gym! Classes with Soto are the best. A lot of one on one boxing with him and he makes the class fun! Yes, you will leave the class dripping sweat but it is 100% worth it. Highly recommend, you won't regret it!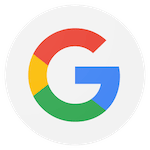 If you like to get fit, learn technique, mental health and discipline, come to The Box Training Center in Costa Mesa. They have world class trainers and ex world champions that will get you right. First class always free. Thank you coaches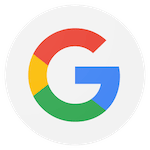 I've been to a handful of gyms and not one has made me feel the level of comfort that I feel here at The Box Training Center. The people are kind and the equipment is amazing. I currently take classes with Moses Cuevas and I can confidently say that he is the best trainer/mentor I've ever had. I feel great with the changes I see in my body. I definitely recommend coming to this gym and taking classes with him.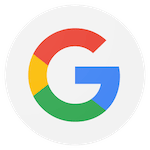 Best coach ever Soto and Mario are excellent coaches. It's a fun and great cardio boxing classes . They are attentive and take their time to train. Great atmosphere, inspirational and motivation through the whole training. It literally feels like a huge family.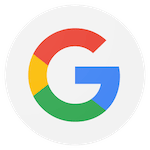 9 to 10 class on Saturdays with coach Tan Nim today was amazing, extraordinary techniques to jump rope to start class after stretching and then being taught very professionally was an exercise class. I recommend this class to all levels of boxing. Como on down and they'll take care of you. It's the best boxing gym!